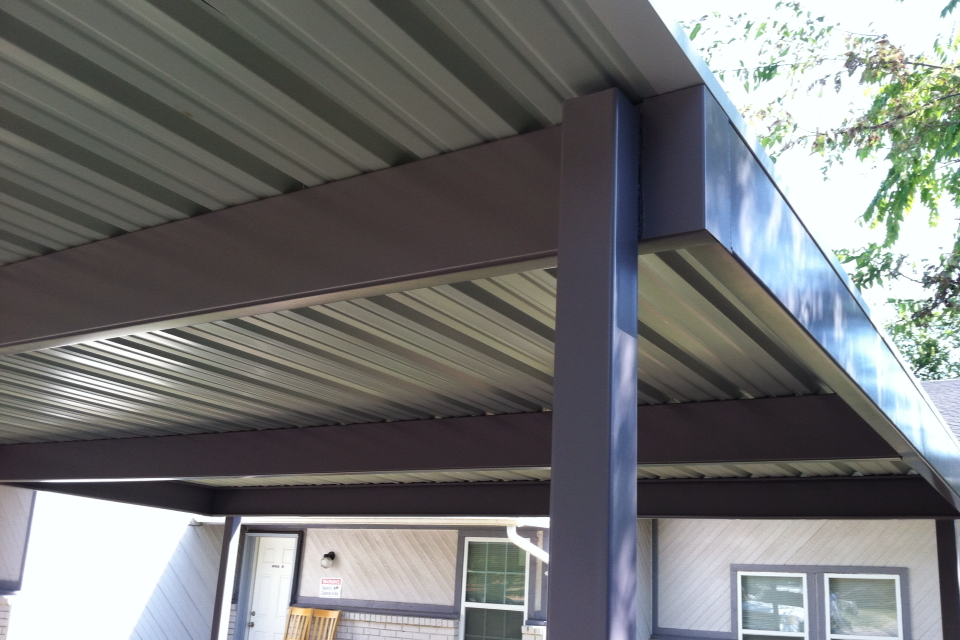 So you have finally decided you are tired of the weather attacking your vehicle and want a carport. But who do you go to? You sift through Yelp or Angies List or whatever means of online data that helps support your decision. What "should" you do? This is the easy part, you call Complete Carports!
We are an experienced carport installation company that is competitive on their price and holds a quality standard. You "Could" buy one of those kits and then when the next 70 MPH gust of wind blows by watch it float away. You "could" get a garage built, but imagine the cost!!!
You want Complete Carports!!! Not only will we help you build your next carport, but we can help weld together pretty much anything you need. Iron fences, metal sheds, patio covers, rv covers, and so much more. You can call us at 817-709-7716 or get your quote by clicking here. Thanks for taking the time to read this today and we look forward to hearing from you soon!