Posted on December 16, 2015
More Than Just A Carport Company
You may be under the impression that Complete Carports focuses solely on residential carports, but that couldn't be further from the truth. Complete Carports specializes in welding many forms of metal structures. Please do not misunderstand, we enjoy building our excellent residential metal carports and take pride in all the work we build for our clients. We just want to make sure you know ALL of the items we can provide.
We also offer: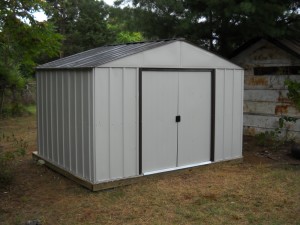 custom steel sheds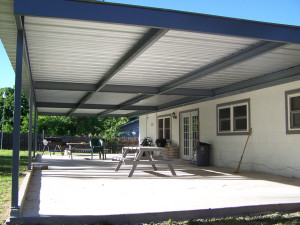 covered patios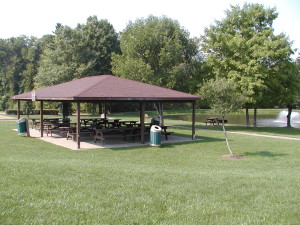 pavilions and picnic covers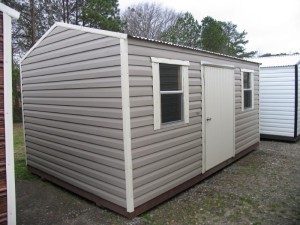 small metal buildings…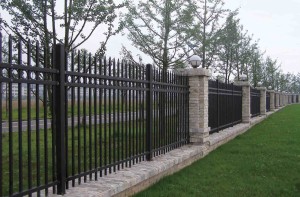 …and metal fences.
Essentially, if it needs to be welded, our company can do it! Call Complete Carports today and let us know what kind of welding work you need done. Call today and mention this blog for a $100 off on your holiday work!
(all images are examples of work Complete Carports can accomplish for you, not actual photos of our work)